You never ever experience the excitement!
Throughout the year, "happy" and "smile"!
In Japan! "Fluffy rich" debut!

Notice of temporary closure!
2020It will be closed on Wednesday, August 19, 2010, and will be temporarily closed on Thursday, August 20. We apologize for the inconvenience, but thank you for your understanding.

* 7/18/2018 more closed and "Wednesday".

*From June 1, 2020
We've kept you waiting!
Snow crystals, we will resume business without losing to Corona!
In order to prevent the spread of new coronavirus infection, we will thoroughly disinfect and disinfect the store.
We have received the cooperation of disinfection to the customer at the entrance of the store.
Thank you very much for your cooperation.

2017August 13th, 20th!
TNC Bali to be appeared in 8!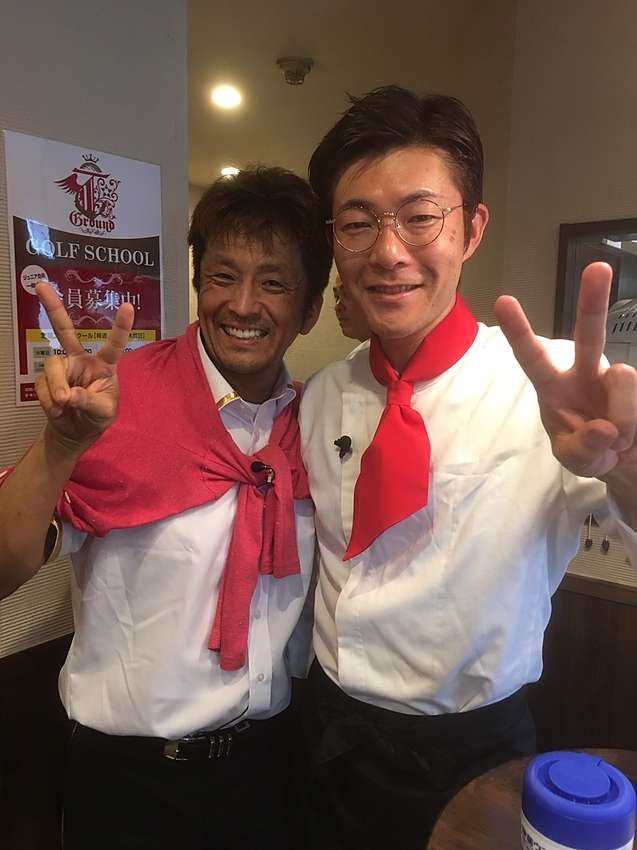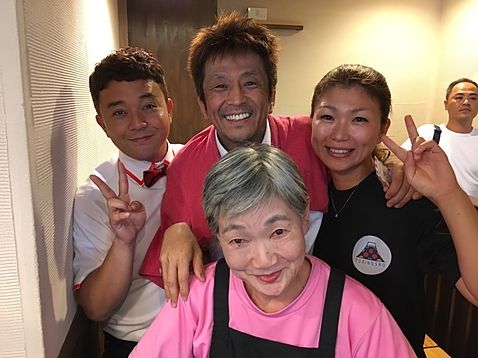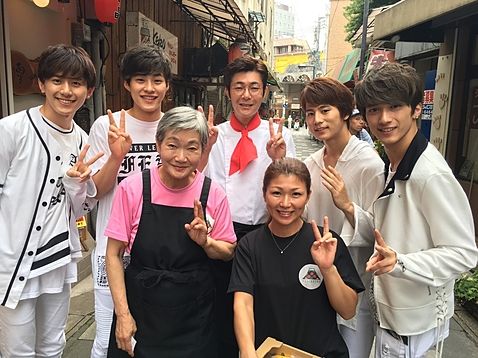 Published in the July issue of Fukuoka Walker in 2017!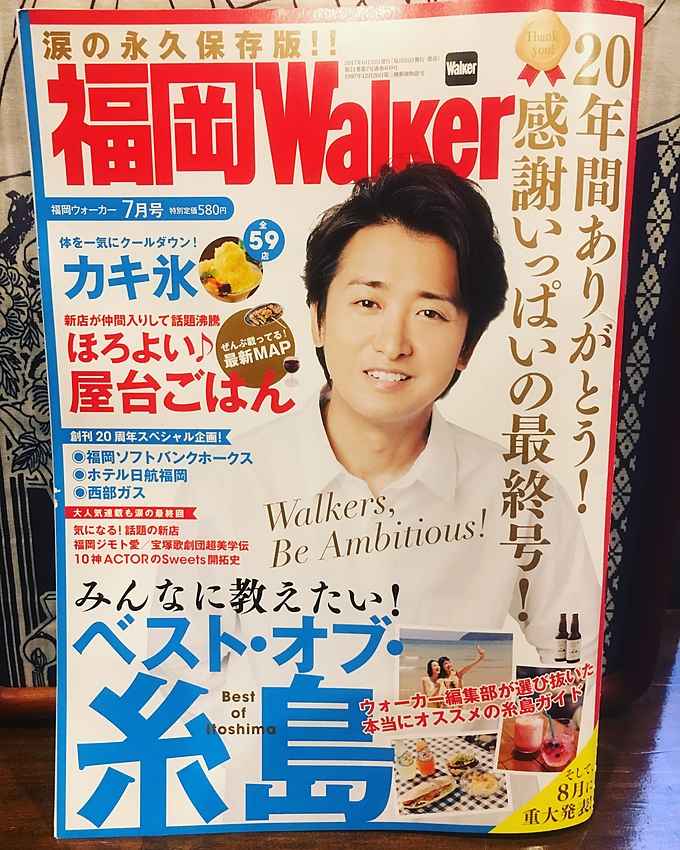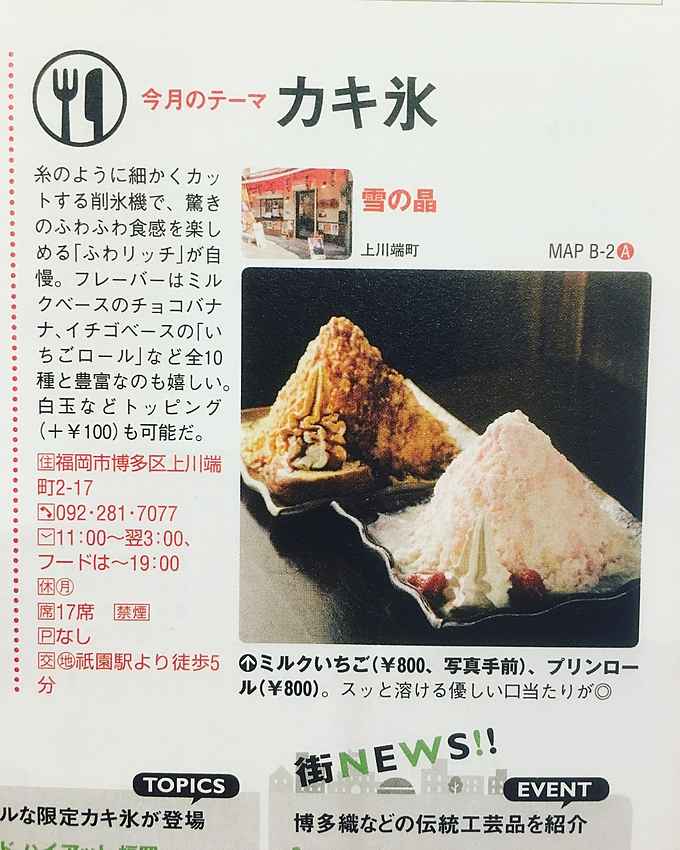 Published in the Kyushu summer Walker2017!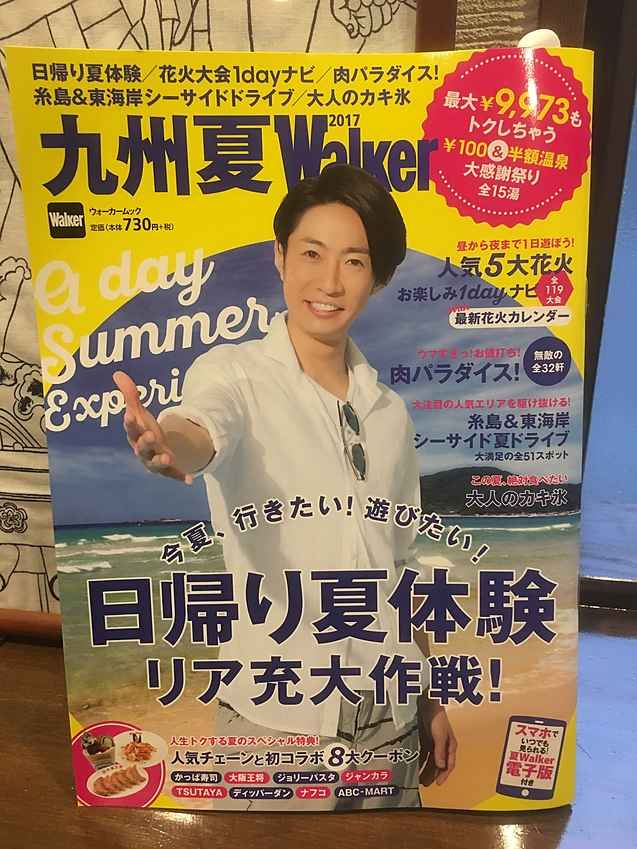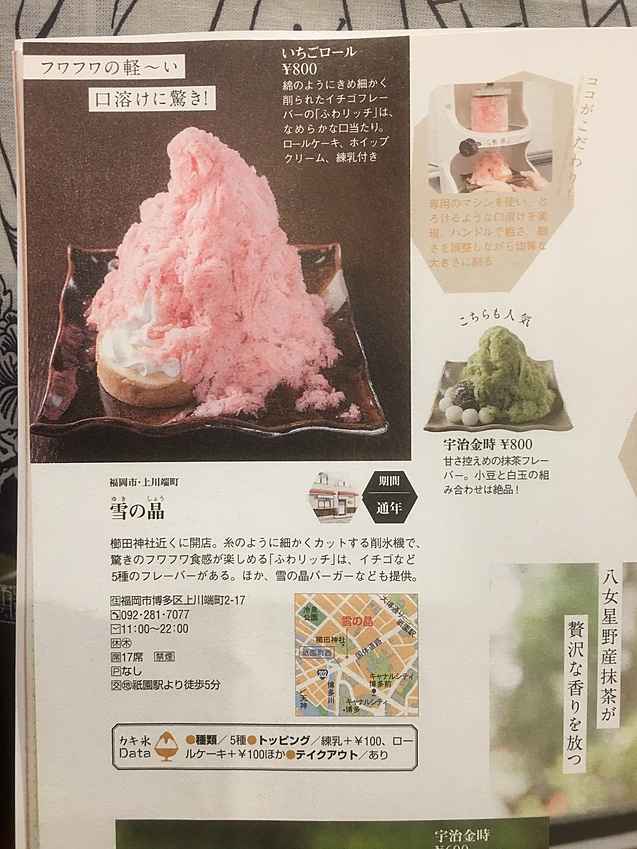 KBC radio "PAO-N" (Peron) to have appeared!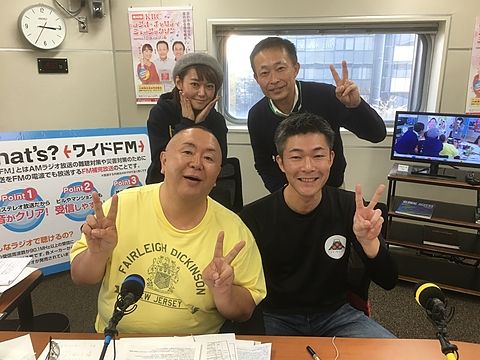 Published in the newspaper!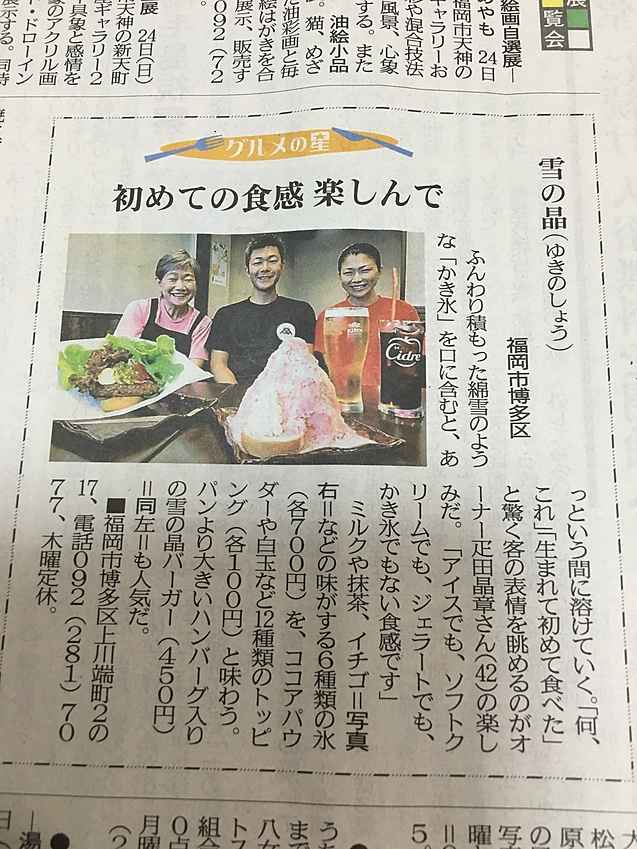 RKB smile appeared in the big Palace is!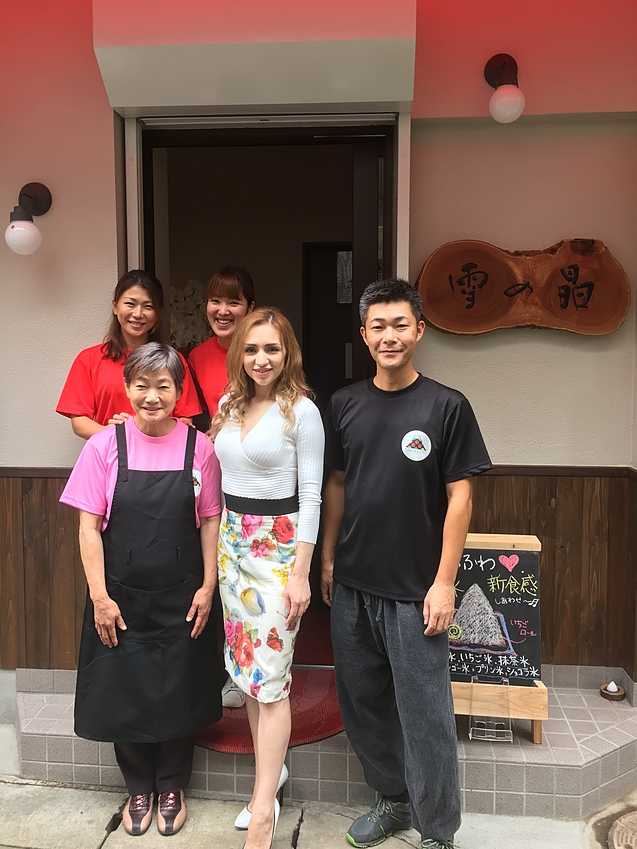 TNC also, appeared on the beach store!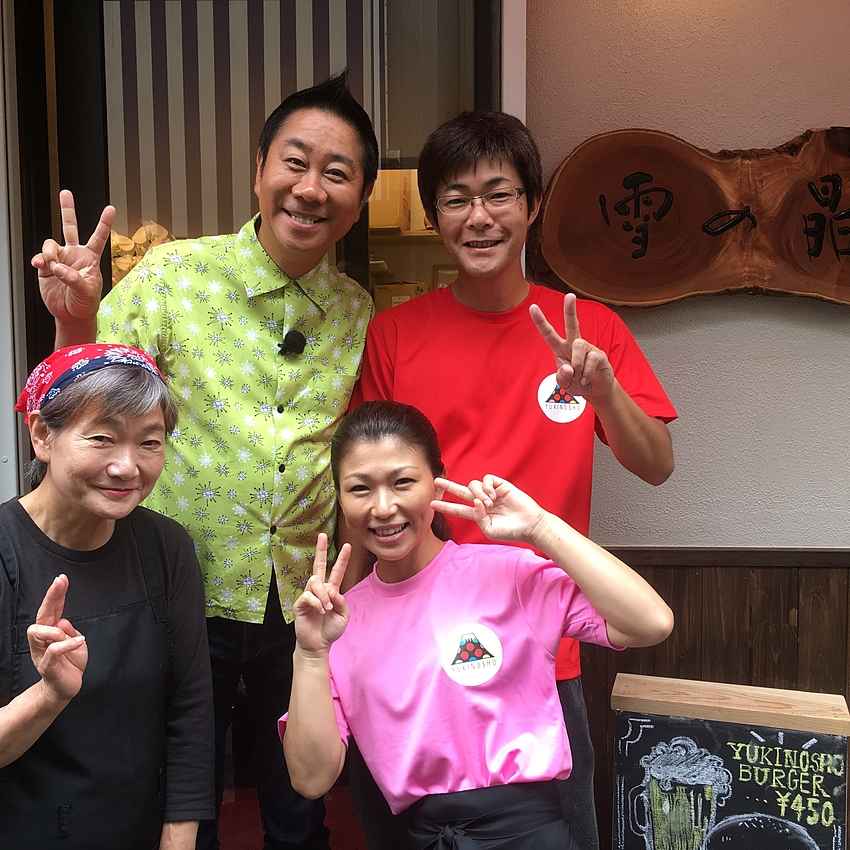 Appeared in the FBS sonhouse wide!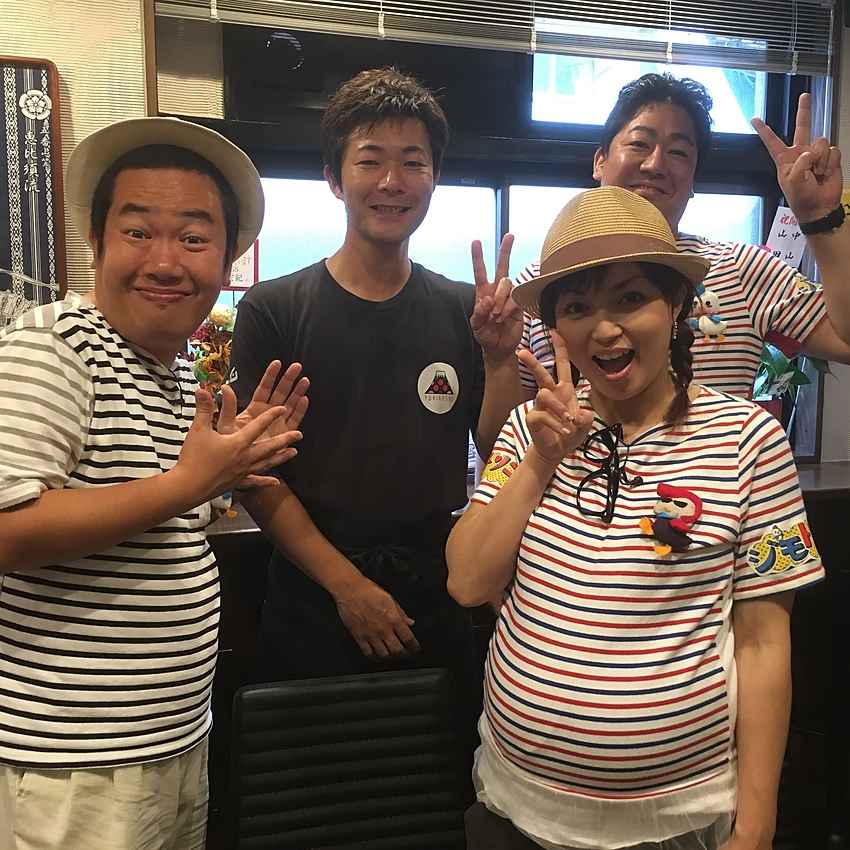 KBC asadesu. In the appeared!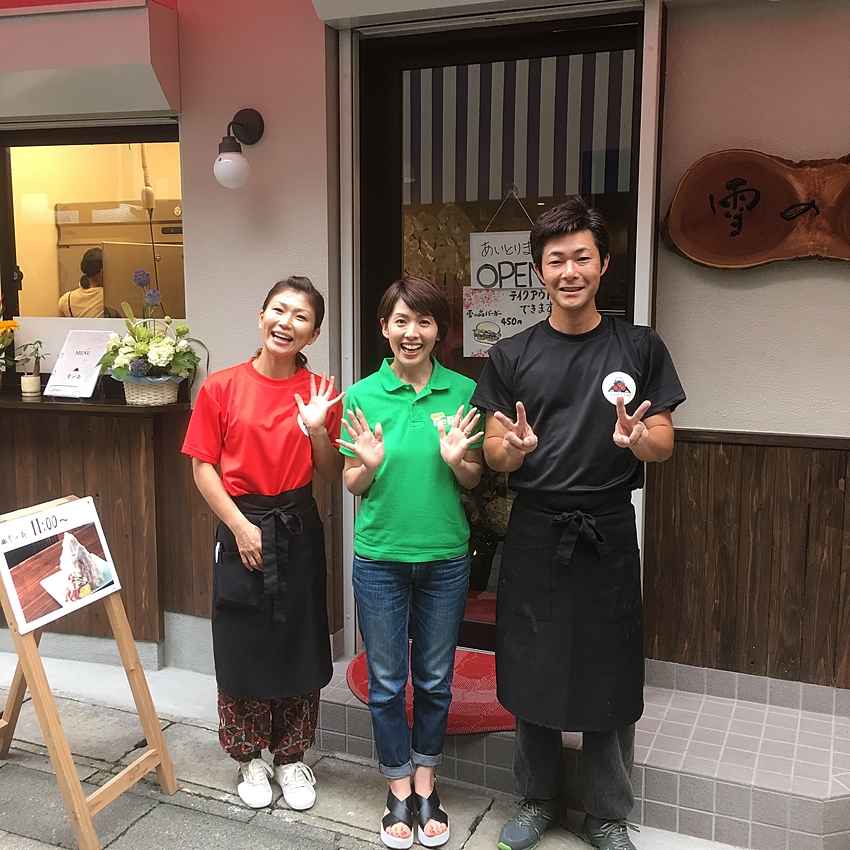 Reviews have appeared on the sky radio!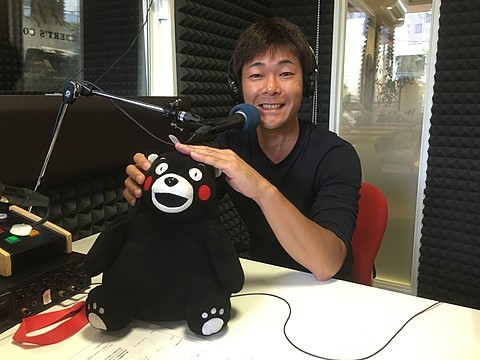 6April 20 release "Fukuoka Walker July issue" to "Poker ice ' feature, snow crystals are introduced!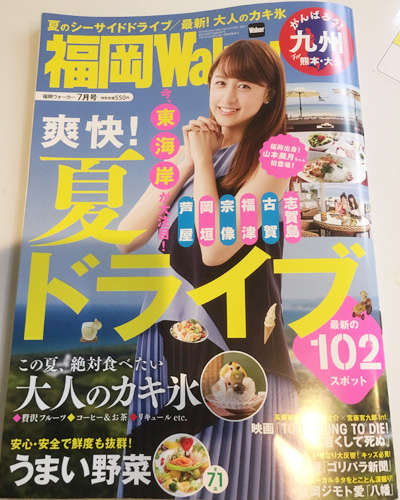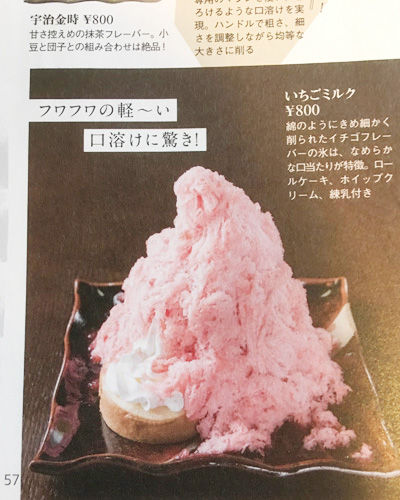 I ran in the may issue of Kyushu was!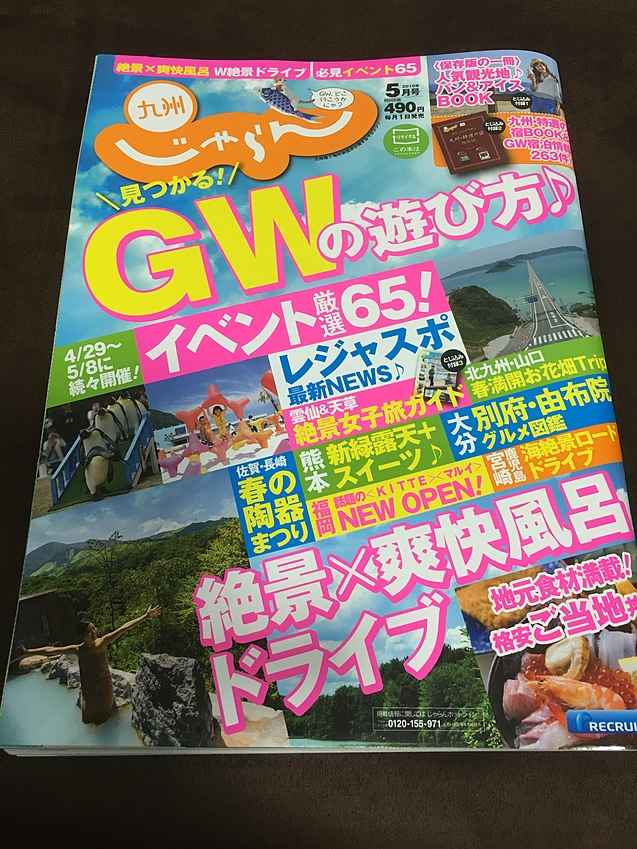 This page has been automatically translated. Please note that it may differ from the original.